Massive savings on pet prescriptions delivered to your door...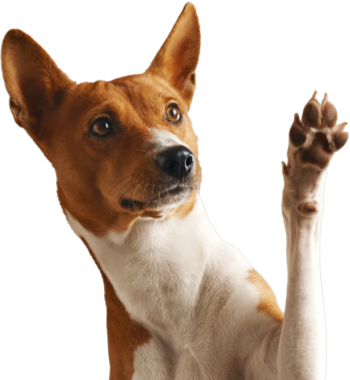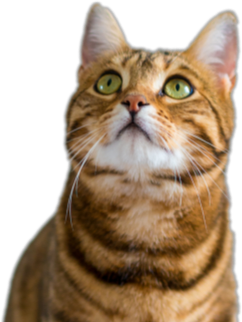 We provide treatments for:
How UK Pets works
It's easy to get your pets' prescription delivered to your door, just follow these three simple steps...
What our customers say...
Expert Advice
What is Metacam for dogs?
The names of pet medication can often go over the heads of pet owners when it is prescribed to them by a vet. Unlike human medications, which we often know some information about when we are told to take them, we are more inclined to just give our pets exactly what they have been prescribed without ever really knowing what the medication is or what it does. Metacam is one such medication. Metacam is a very common medication that is used for both dogs and cats and you will likely, if you have not already, be prescribed it to help with your pet, especially when they get a little older.